At Doka we understand how important it is to work with a trusted partner who can supply reliable components, accessories and spares to support your day-to-day concrete pouring operations on site. It is for that reason we have created our Formwork Favourites range of products.  From shuttering to form ties, props & plywood. With just one click of our BUY NOW button!
To find out more, login or sign up << HERE>> to see the prices.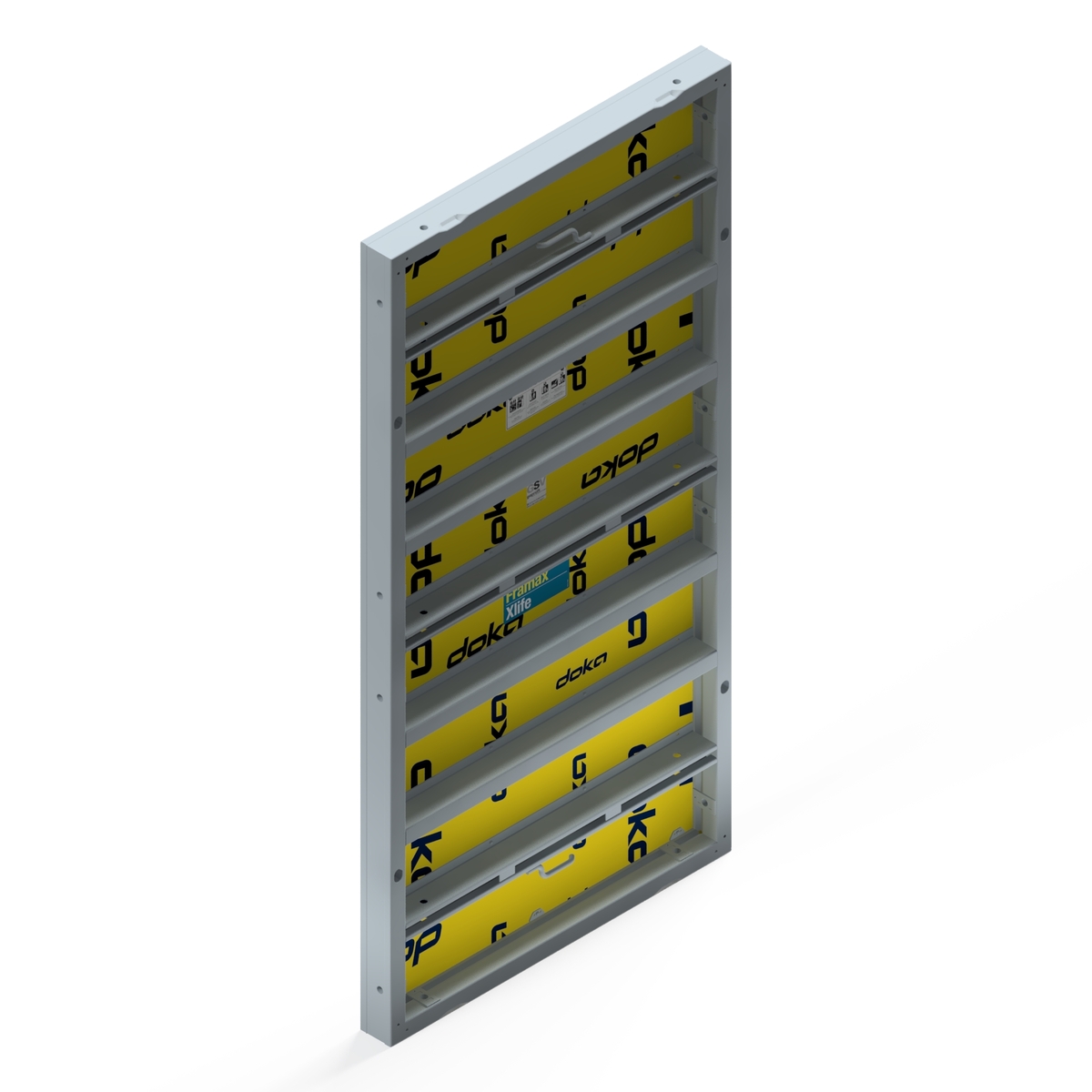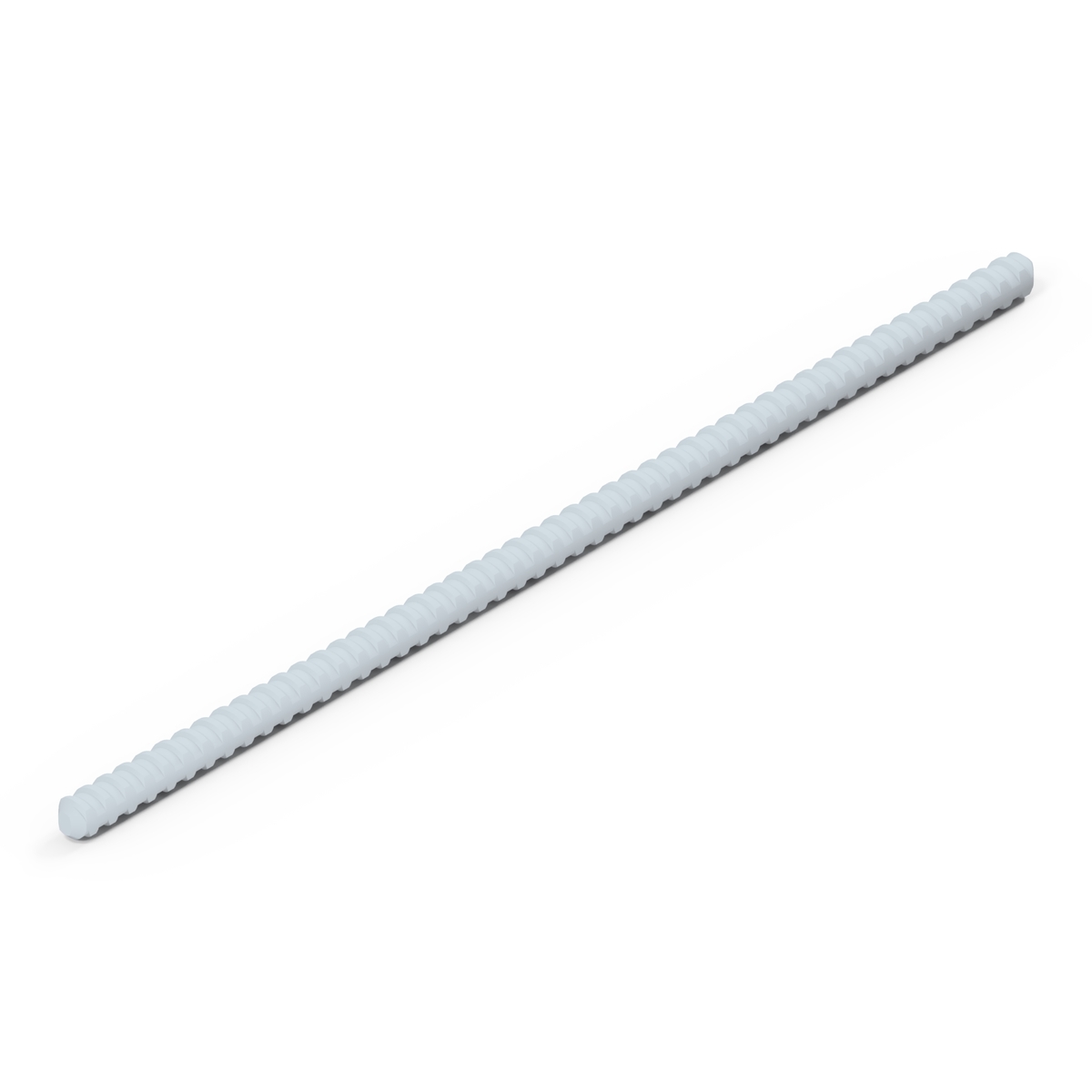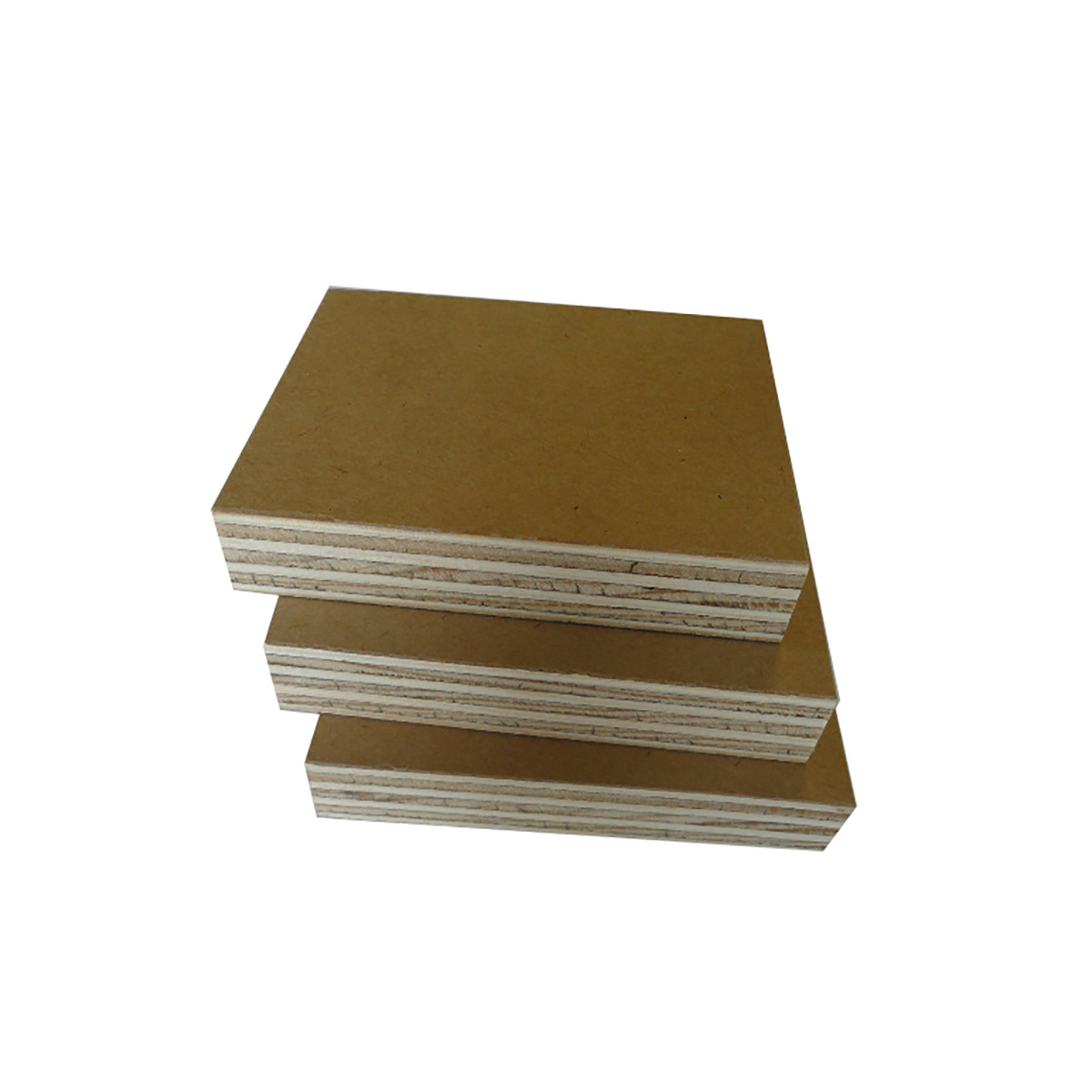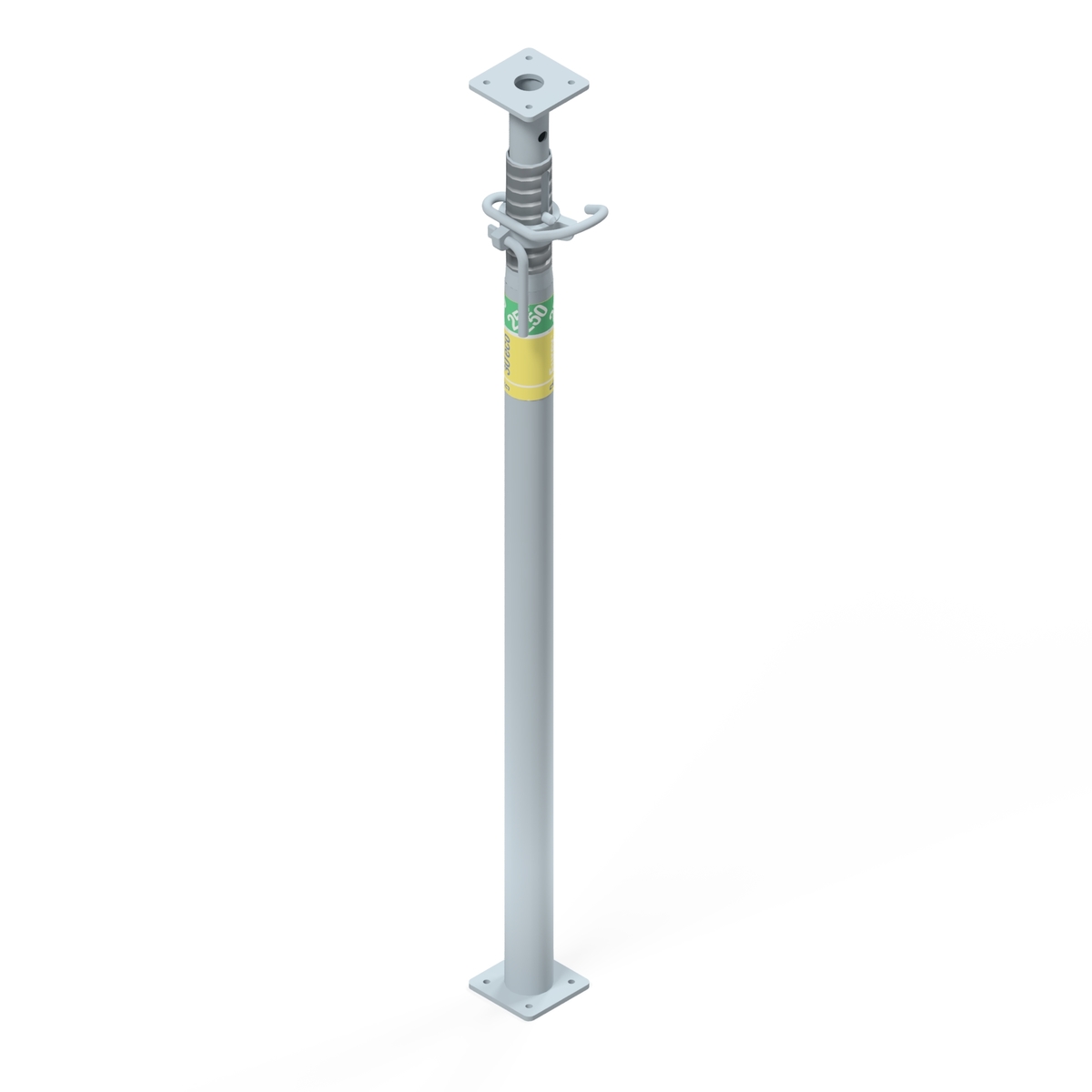 Doka offers a wide range of shuttering for all jobsite situations. From the lightweight aluminium shuttering, to crane-independent handset steel-framed shuttering or crane-assisted shuttering for large areas. ​​​​​​​
Safe tying and anchoring with Dywidag self-cleaning threadbar. ​​​​​​​
​​​​​​​

Plywood shuttering sheets
The broad spectrum of plywood concrete forms allows Doka to offer ideal solutions for many different requirements. ​​​​​​​
​​​​​​​Adjustable floor props. 
EN 1065-compliant telescopic construction prop, made of steel.